This campaign is sold out.
Stay connected with us to know about new campaigns
From $ 2,500 USD, buy your shares in the hotel
Increase your wealth by investing in Boho and obtain an annual passive income from the hotel operation.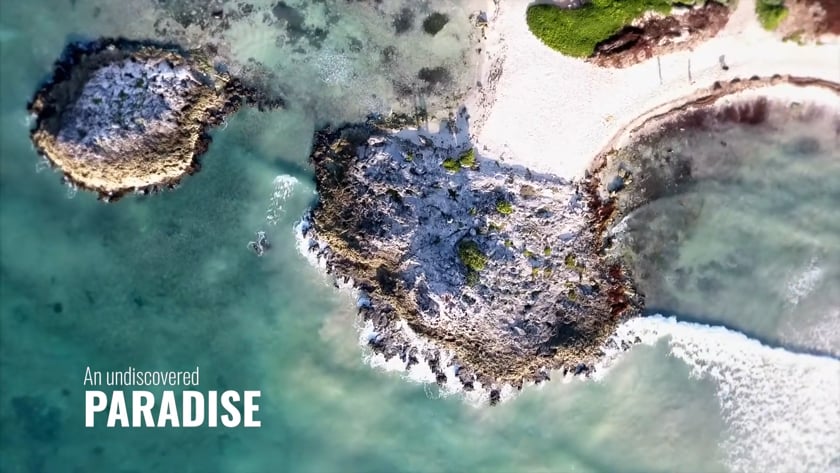 Distribution
8% During construction
Cost of participation
From $2,500 UDS
Operation start
Summer 2022
Yield rate
12% – 14% during operations
Campaign
Third round from June 15
Available shares
 Launch of 50 shares June 15
BOHO Tulum is a unique project that perfectly blends luxury with the magic of Tulum.
Following the incredible design lines of the Boho brand and designed to offer a unique experience in paradise.
Located in the heart of Tulum, with its 18 rooms and incredible common areas for conviviality, they make Boho an investment of impact.
Characteristics
Hotel
3 levels
18 furnished rooms
Coworking area (low level)
Terrace lounge
* All rooms are furnished, it has a kitchenette equipped with appliances and utensils.
A perfect place to enjoy Tulum!
Located in the heart of Tulum, two blocks away from the bars, restaurants and art galleries.
A constant renovation with spectacular projects are making this location the area of greatest value in Tulum.
Do you want to be a part of BOHO?
In this moment there is not shares on sale.
Amenities
At the Tulum property we have a work area and a restaurant both on the ground floor and on the roof.
All rooms will have a kitchenette, bathroom, work area, as well as high speed internet.
We will also have cleaning service The community life that we seek in Boho will have countless events, as well as agreements in the area of ​​influence such as restaurants, gyms, Yoga studios or beach clubs so that you can get to know the area as a local.
Can I buy if I am a foreigner?
Yes, it does not matter if you are Mexican or foreign, purchases are made through a company, which guarantees legal certainty, and easy entry and exit.
What if I want to sell my fraction?
On the platform you will have to notify us, and we will take care of the rest.
We will put your shares up for sale within the community, and the sale and purchase will be carried out with a digital signature.
The system will transfer the money from the sale to your bank account.
Will it be easy to resell?
Boho, has an existing community, the market is its own.
The purchase and sale operations will be economical and agile.
Does it have time limit?
It is your property for life, without a time limit!.
How will I be informed of what is happening?
Thanks to the platform we have created, we will be in contact with you at all times.
Any important matter, we will contact you in the way that best suits you to make sure that the community is connected and informed at all times.
What legal document will I sign for my purchase?
The purchase and sale of the shares will be made through a private contract for the purchase and sale of shares in the company. Once you have booked the purchase of your share, we will inform you in detail of how everything works.
Are there places where this scheme is already used?
This is already a successful model in many parts of the world, the great difference that we bring in this model is that you can be part of an already positioned and successful brand such as BOHO in Tulum.
Models like this are already working in the main cities of the world, don't miss being part of Tulum with BOHO.
Why is an investment?
The value of the property grows according to the market, in addition each year you will receive the distribution of profits equivalent to the shares you have bought.